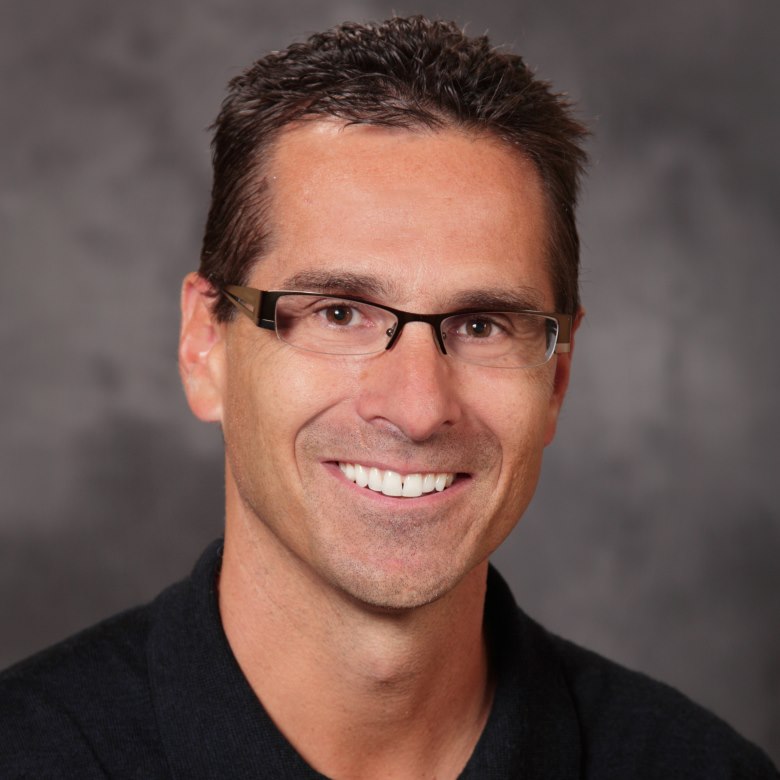 Brad Timothy Pfau, M.D., F.A.A.P. began his medical training at Miami University of Ohio, receiving a bachelor's degree. He attained his medical degree from The Ohio State University College of Medicine in 1991, receiving honors in pediatrics and remained in Columbus to serve his pediatric residency at Nationwide Children's Hospital.
Dr. Pfau also performed sub-specialty work in pediatric gastroenterology at Pittsburgh Children's Hospital where he presented national research on vomiting syndromes in children. He has received Columbus Monthly's top physician award for the past 10 years in Central Ohio and was also awarded top pediatrician in Licking County. He has been practicing pediatrics in the area for almost 30 years and does guest lectures at Heartbeats of Licking County.
Dr. Pfau remains on staff at Nationwide Children's Hospital as well as Licking Memorial Hospital and resides in the area with his wife Kristi and his five children, Maria, Timothy, Matthew, Andrew, and Samuel. Dr. Pfau has always tried to instill his faith into his practice to help his pediatric population navigate through life's pitfalls and holds true to his favorite Bible verse I Corinthians 10:31 "Whatsoever you do, do it all to the glory of God."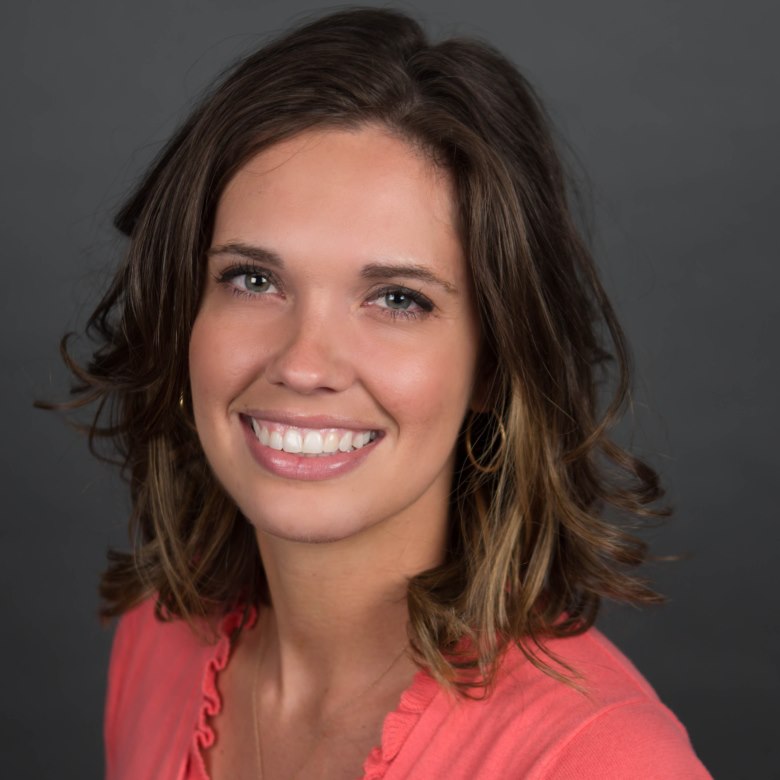 Stacey was born and raised in Newark, Ohio. She received her bachelor's degree of nursing from Kent State University and her Masters degree from The University of Akron. She worked for 5 years at Akron Children's Hospital in the Pediatric Intensive Care Unit and Pre Op Surgery. She has experience in pediatric urgent care and over 10 years in Pediatric primary care. She resides in Newark with her husband Josh and three children Addisyn, Kinslee and Jaxson.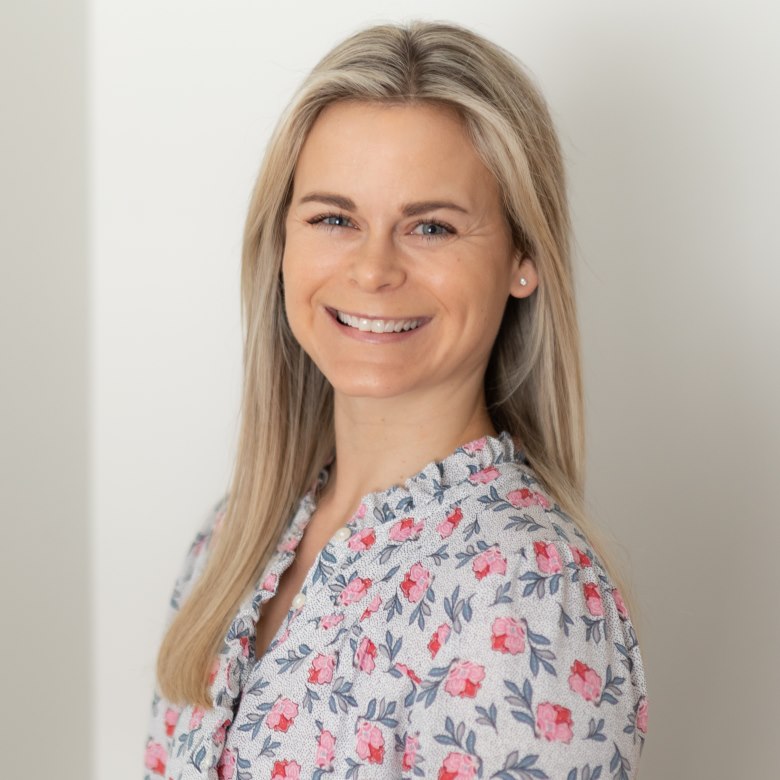 Alli is originally from Chagrin Falls, Ohio and received her bachelor's degree of nursing from Notre Dame College. She then moved to Columbus to start her nursing career in the Pediatric Intensive Care Unit at Nationwide Children's Hospital. Later in 2019, she wanted to pursue her passion as a Nurse Practitioner and received her Master's degree at Vanderbilt University specializing in Pediatrics. She is an active member of the National Association of Pediatric Nurse Practitioners. In her spare time, she enjoys running, traveling, and spending time with her husband and family.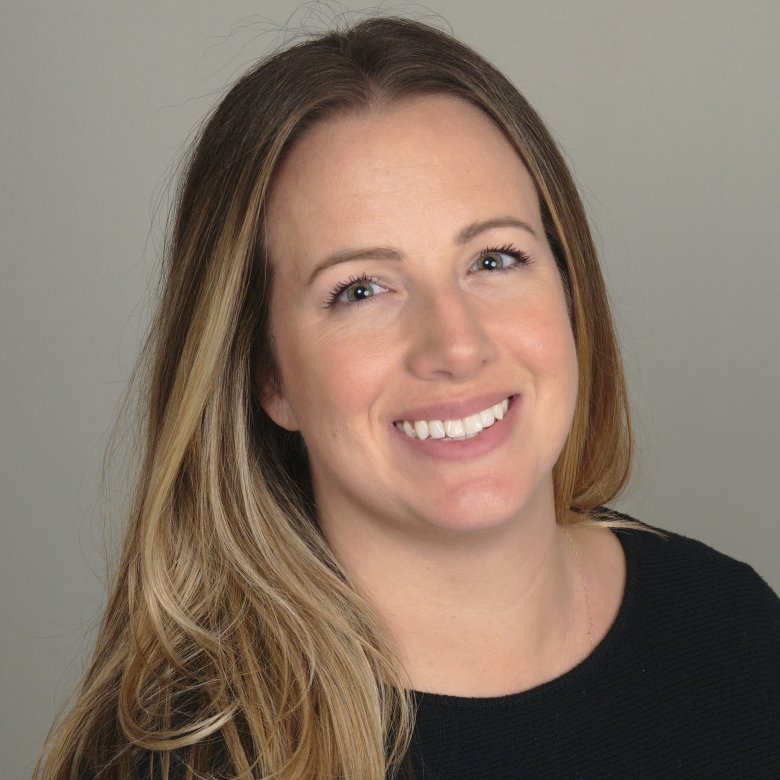 Lauren grew up in Heath, Ohio. She graduated with her bachelor's degree of nursing from Otterbein University and worked as a Registered Nurse for several years before returning to Otterbein and obtaining her master's degree. She currently teaches for Otterbein University in the Department of Nursing. Lauren's clinical experience includes urgent care, home health, and primary care. She has a passion for teaching, especially preventative care and health promotion. Lauren currently lives in Heath with her husband and their three children.